Edison: Polyhedral Dice Set
Regular price
$100.00 USD
Regular price
Sale price
$100.00 USD
Unit price
per
1 in stock - product will ship in 1-2 business days.
Inspired Design

This dice set embodies the face of a future that never arrived. Evoking visions of an era of unparalleled imagination in which atomic dreams flourish or strange spacecraft exist, these are perfect for campaigns with a futuristic focus or apocalyptic pasts. Whether entering your fallout bunkers with style or enjoying a brisk jaunt through Jovian customs, these are sure to enhance any RPG experience. Enjoy the past and future today with Edison!

Dice Information
Replace any standard 7 dice set with 6 metal dice, adding a premium feel to any roll without sacrificing our elegant and beautiful designs. Each of the included bronze dice (D20, D12, D10, D8, D6, D4) are around the size of standard plastic polyhedrals, with the notable exception of the D12. Please see the product photos for a comparison to an equivalent plastic competitor. The set does not include a decader, or percentile die, as functionality can be replicated with a standard D10. Compatible with Dungeons and Dragons (D&D), Pathfinder, or most paper and pencil RPG experiences.
Be nice to your dice! Please roll on a suitable leather, rubber, or cloth surface to prevent excessive wear and damage to wooden tables or the die itself.
Engineered to Perfection
At Summit Dice, we strive to provide the peak gaming experience. Nobody likes dice that perform poorly, and we ensure that each design is perfectly balanced before beginning manufacturing. Due to manufacturing variables, each dice can develop slight character differences from what was originally intended, but we've done extensive testing on each design across many dice to ensure that these variations will not impact dragon slaying potential due to extra time in the jail. Change is scary, but we promise that each of our dice is far more random than standard plastic polyhedral sets that are ubiquitous in the RPG scene.
Share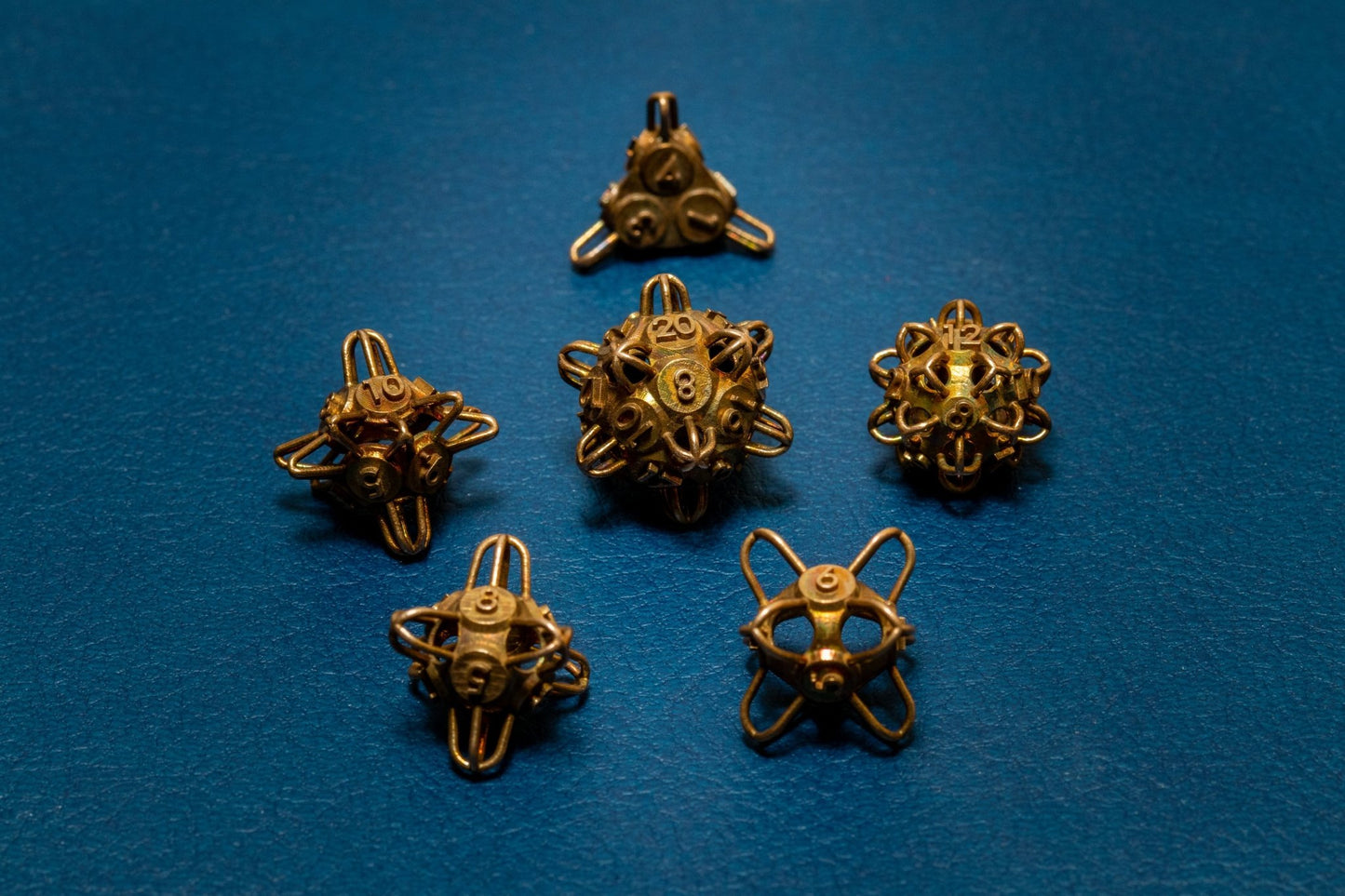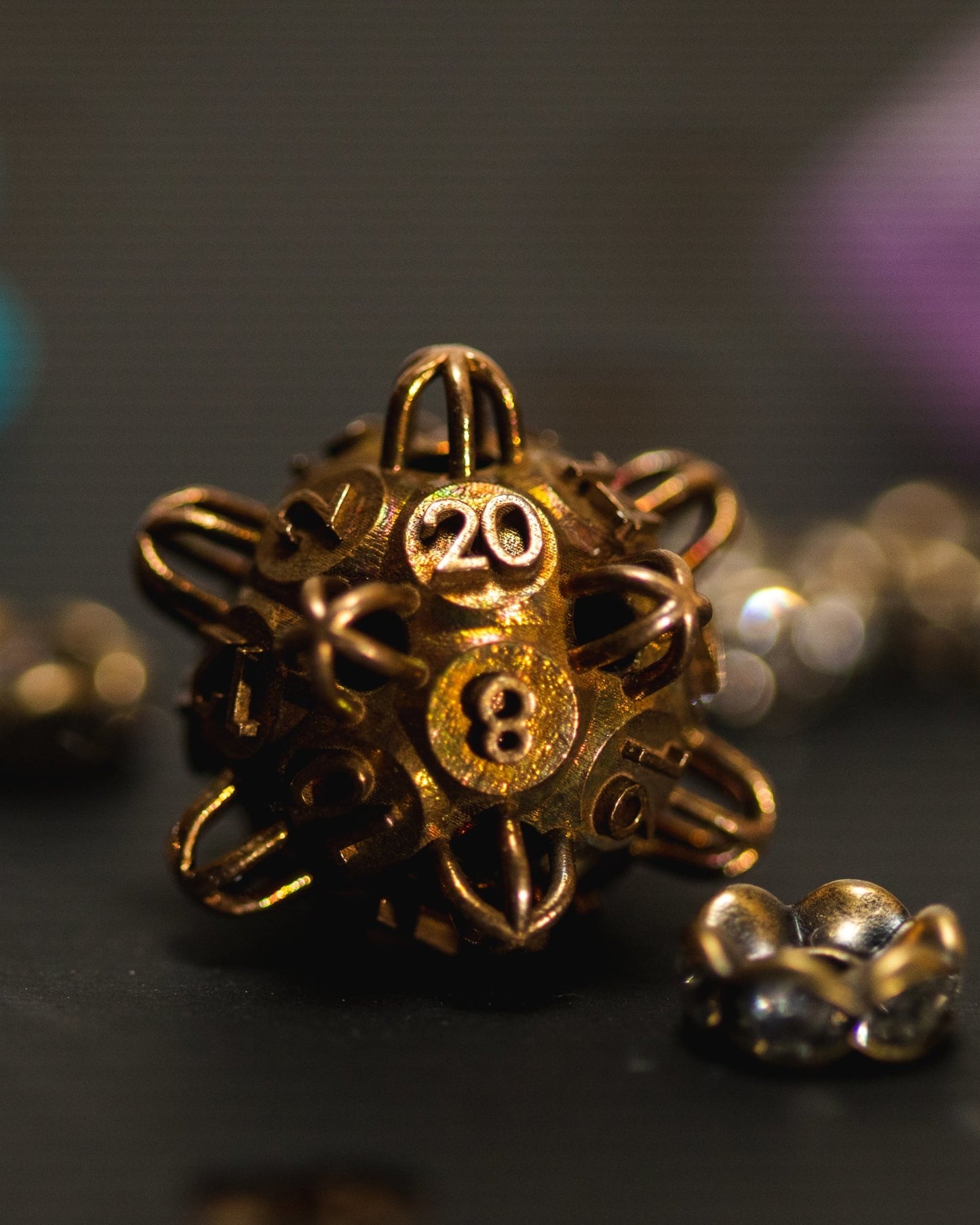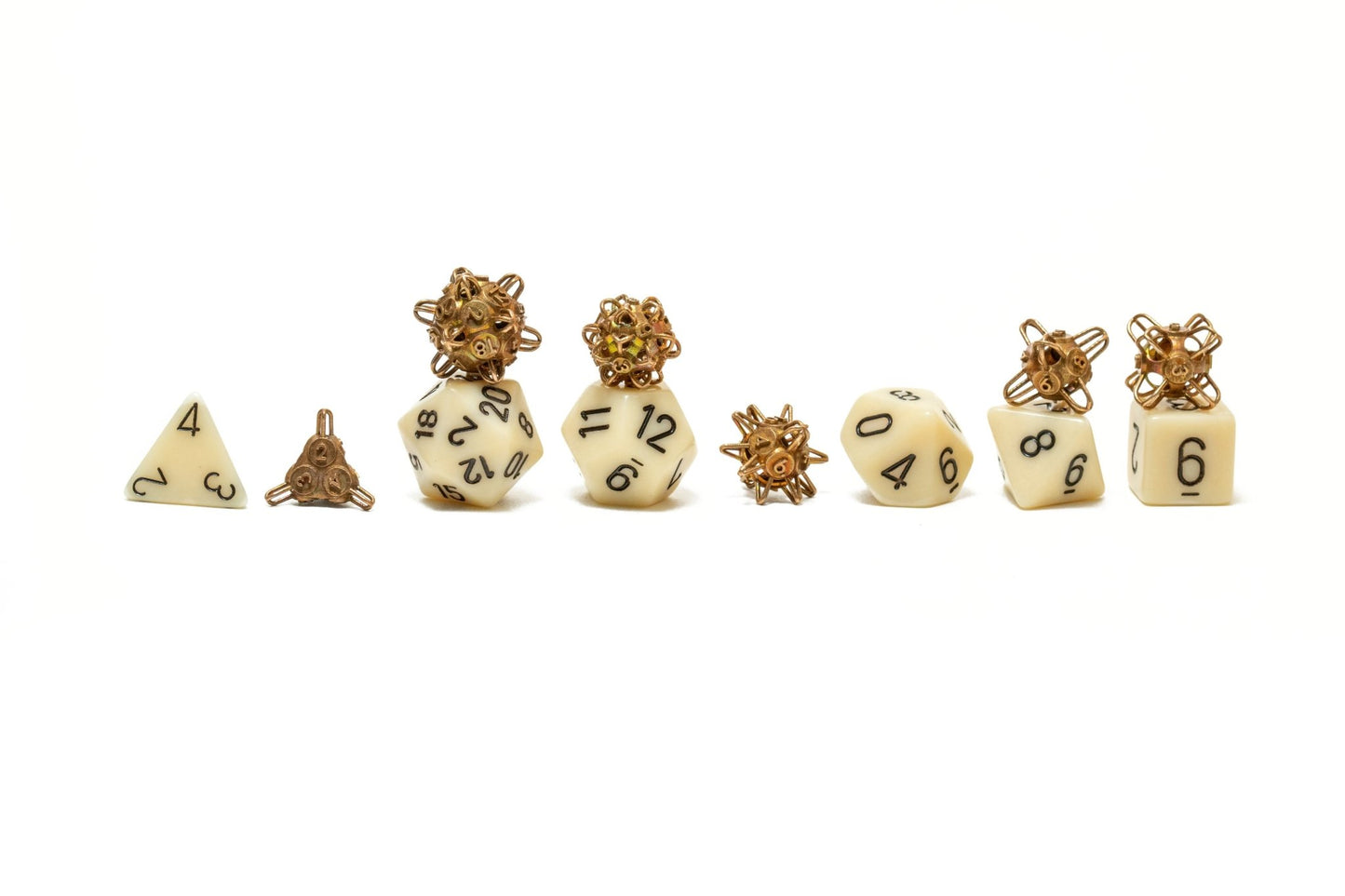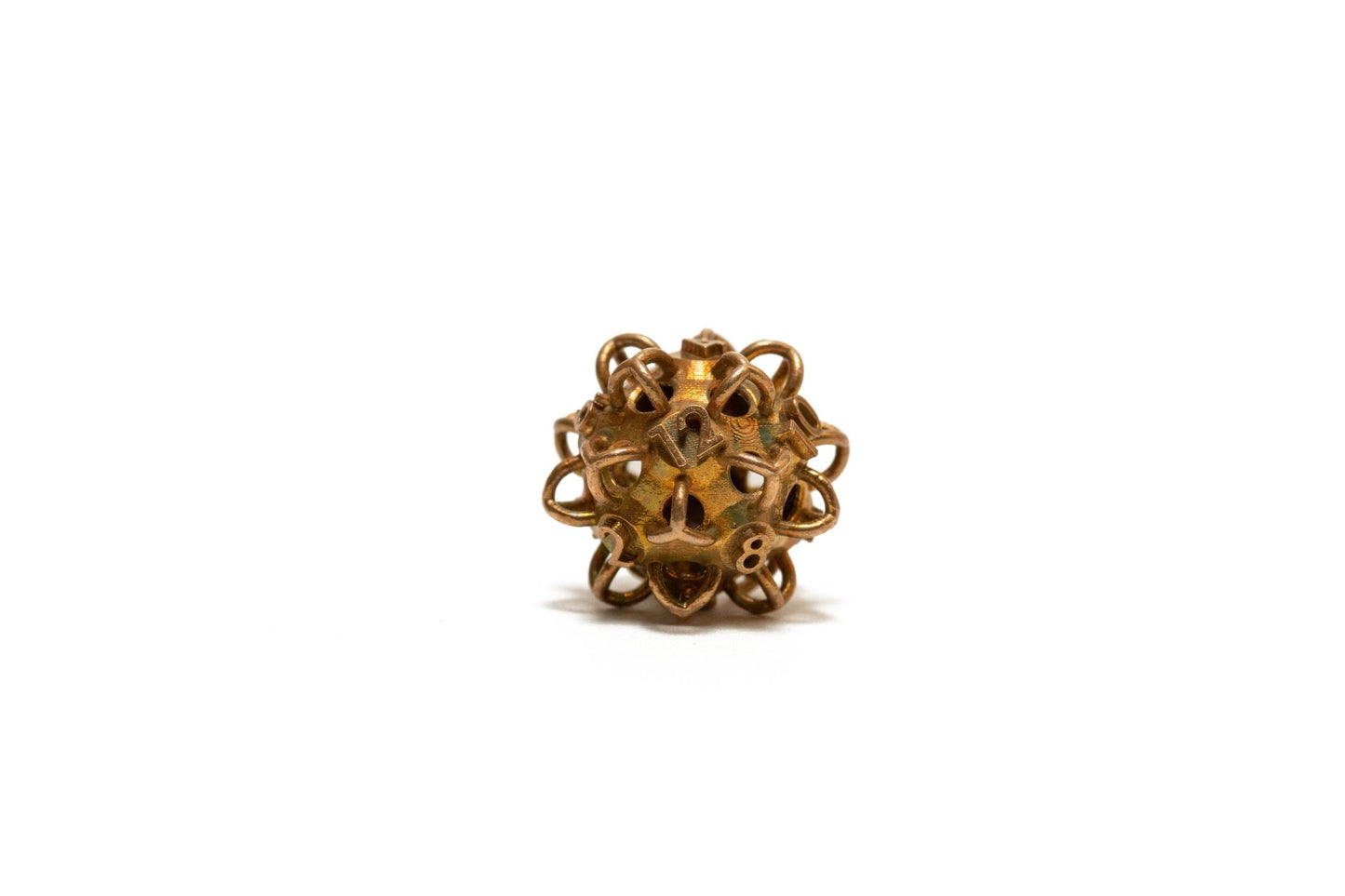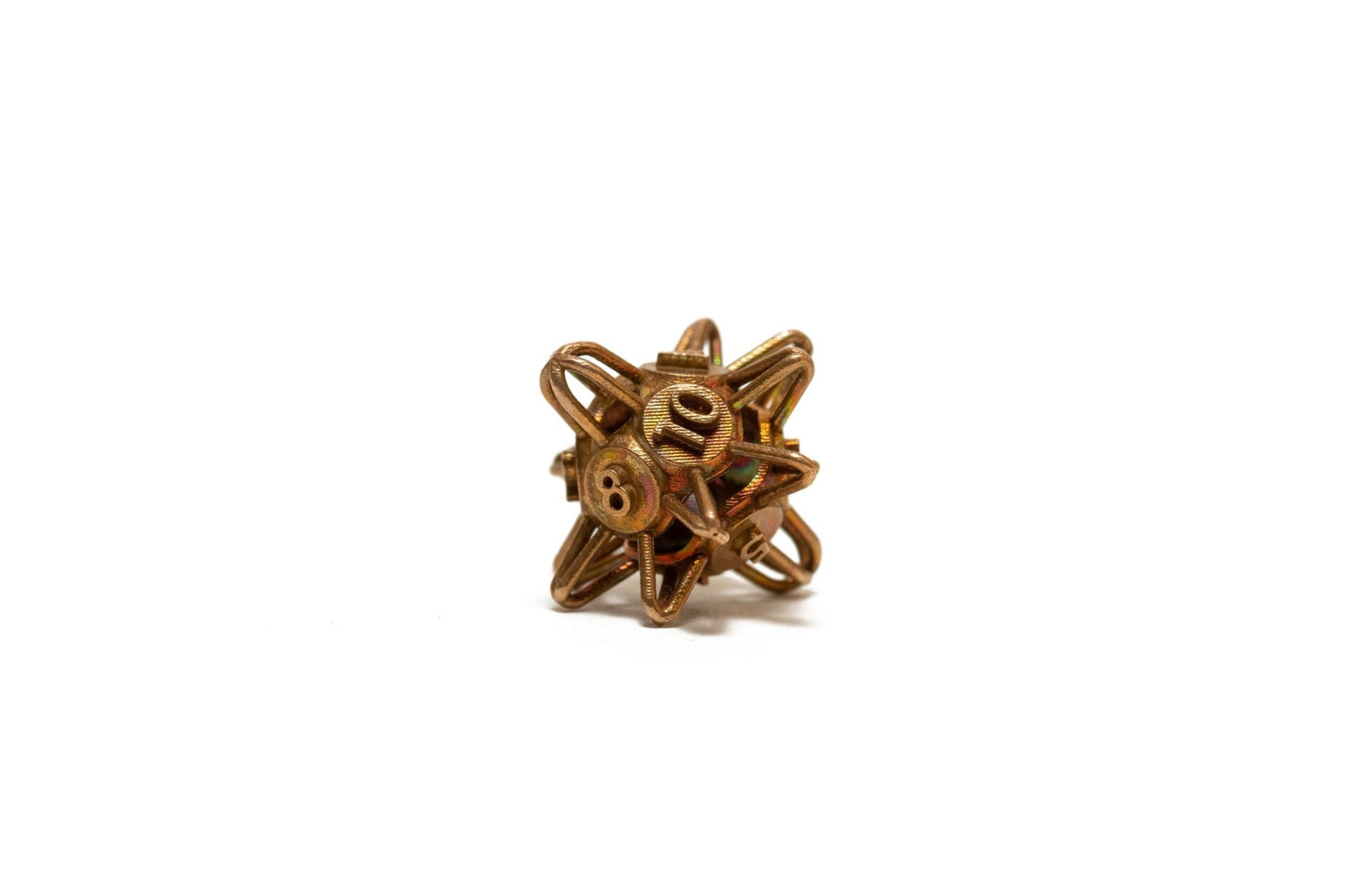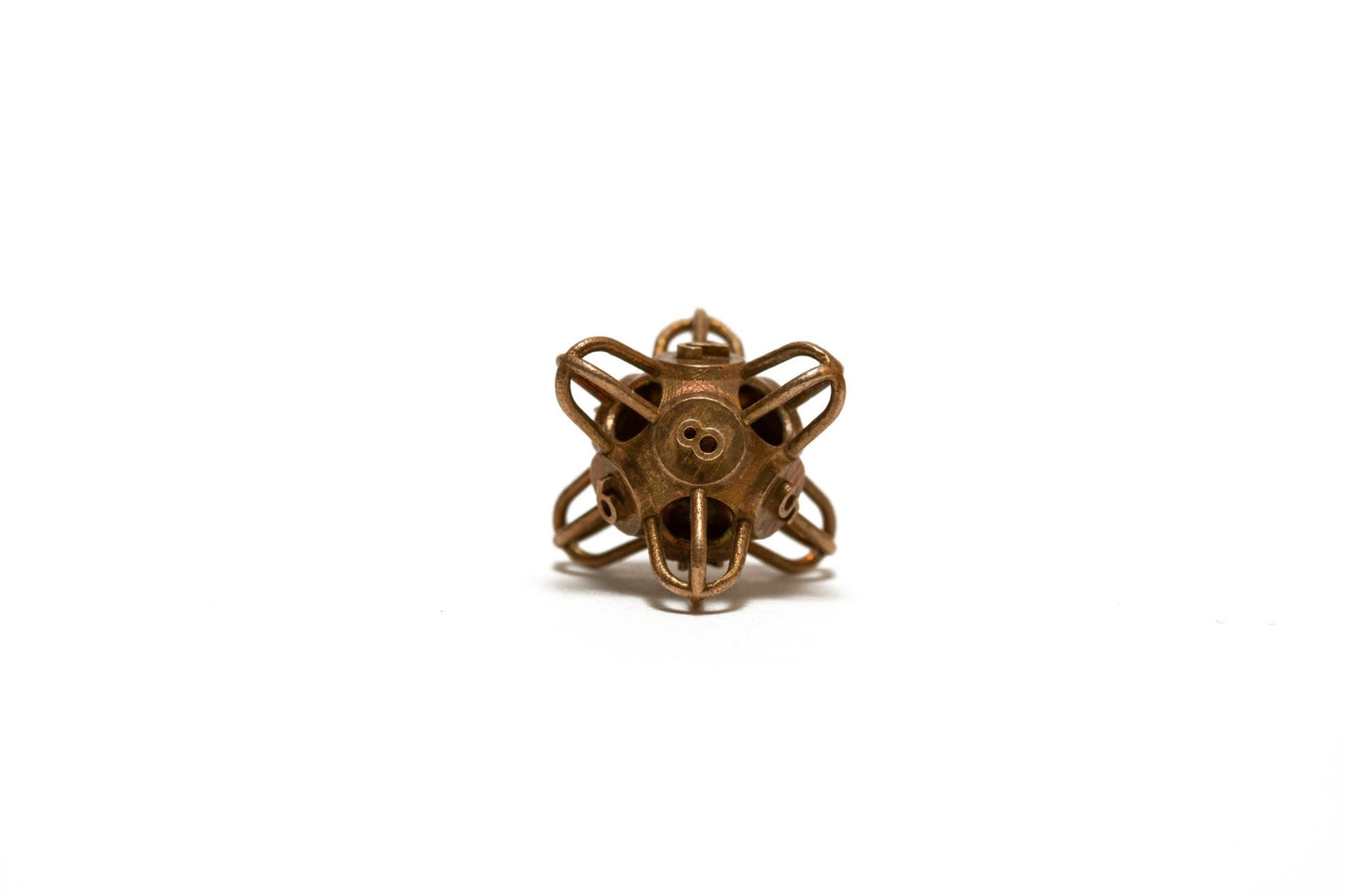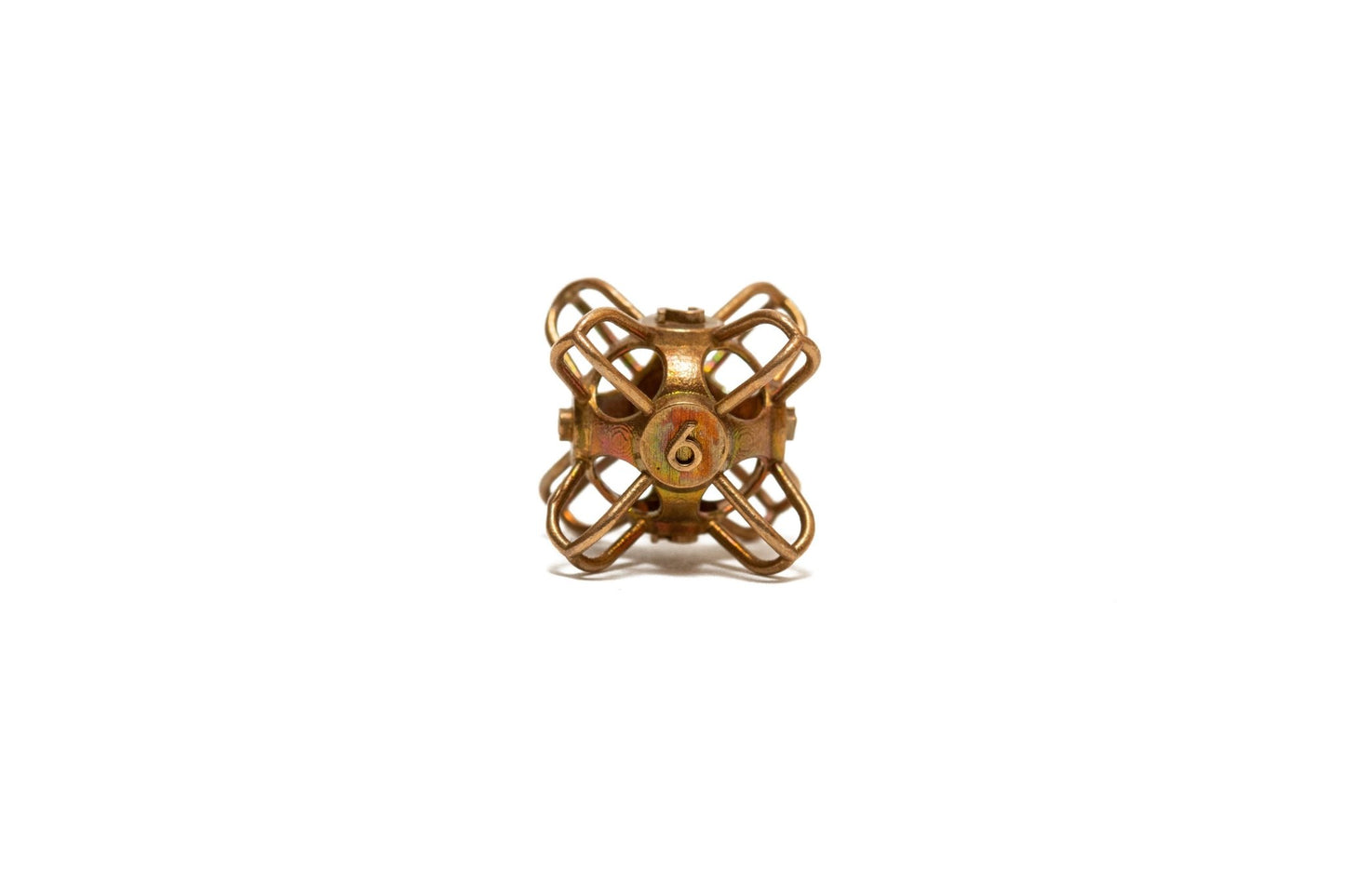 Unique design concept.
I palced 3 additional orders to share.
Edison: Polyhedral Dice Set
Seriously the best
Purchasing through Summit Dice has been an incredibly wonderful experience- the customer service is the best I've ever had. The D20 is absolutely gorgeous, amazing craftsmanship. Will be purchasing again in the future, and would love to get my hands on a full set. Highly recommend!
Awesome
The dice roll well and are so cool to look at